Create The Digital Economy
How we give digital identity to everything?
With NOMION - an end-to-end solution utilizing blockchain technology to digitalize physical products, helping Vietnamese brands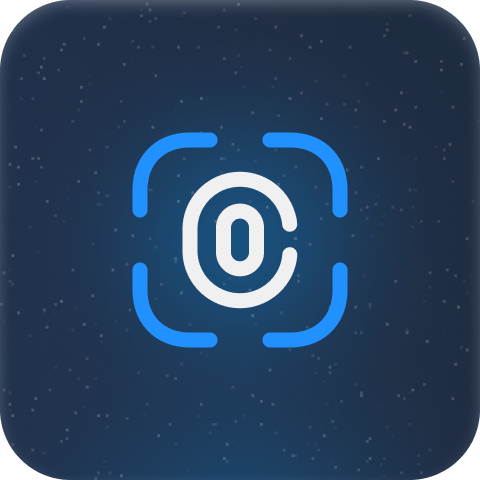 Assign digital identities to physical products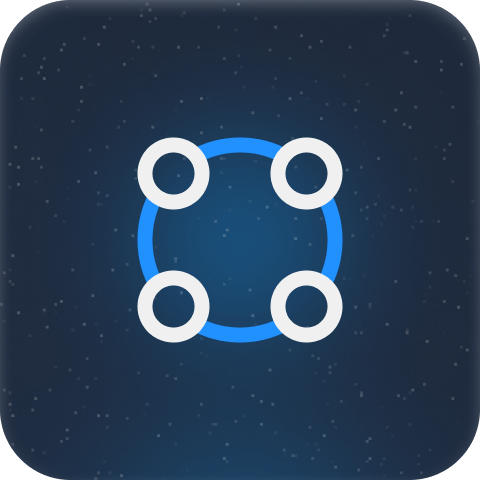 Tap into/ Realizing the full potential of digital assets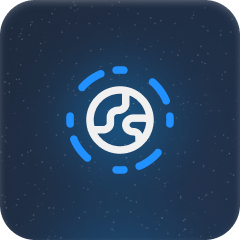 Access to global digital audiences
Nomion technology solutions
Digital Identity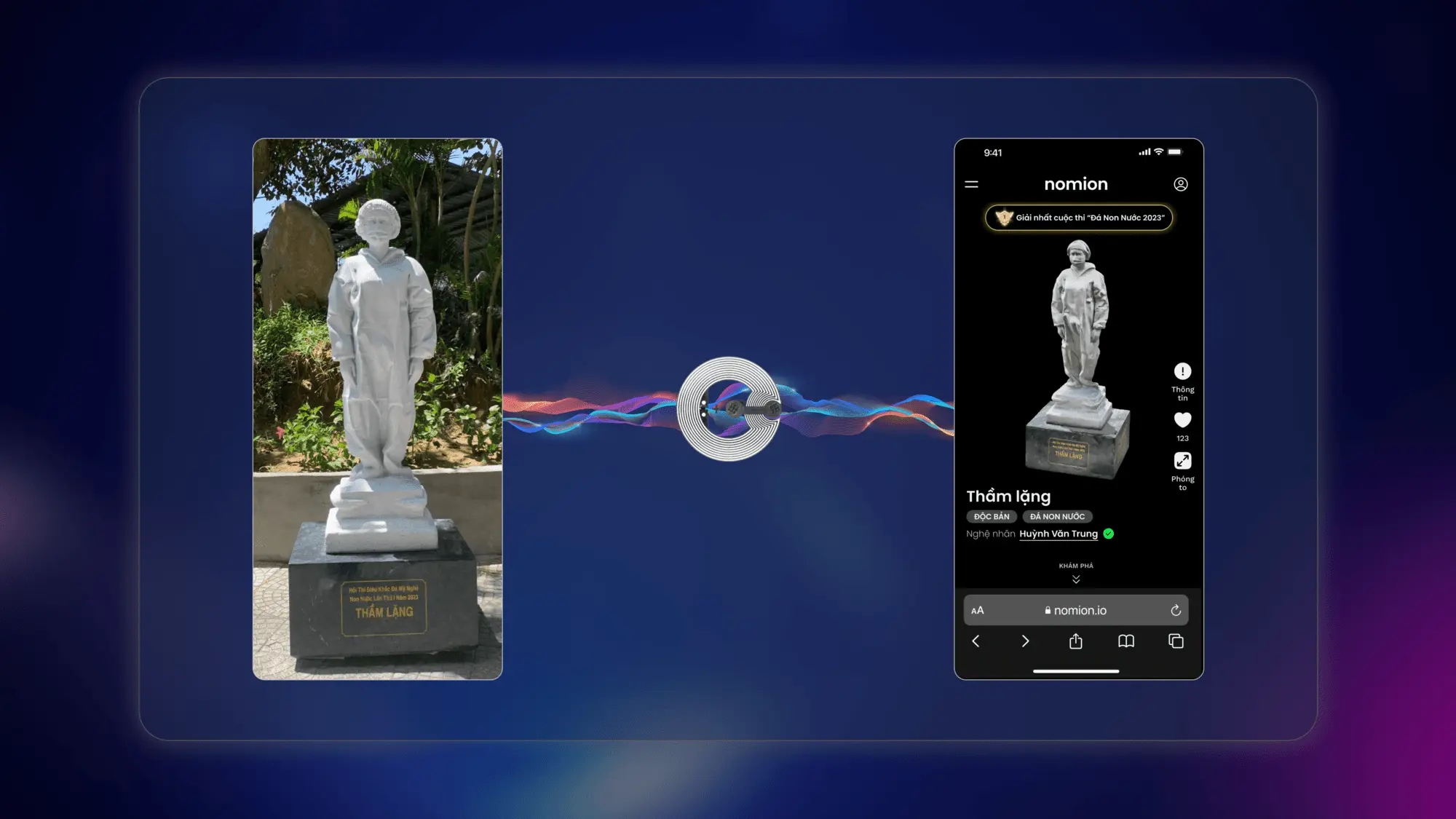 Lidar 3D Modeling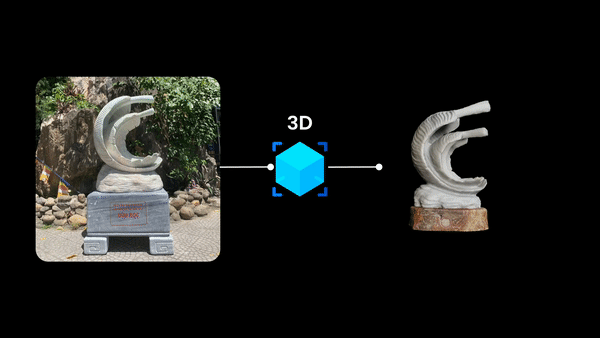 Digital gallery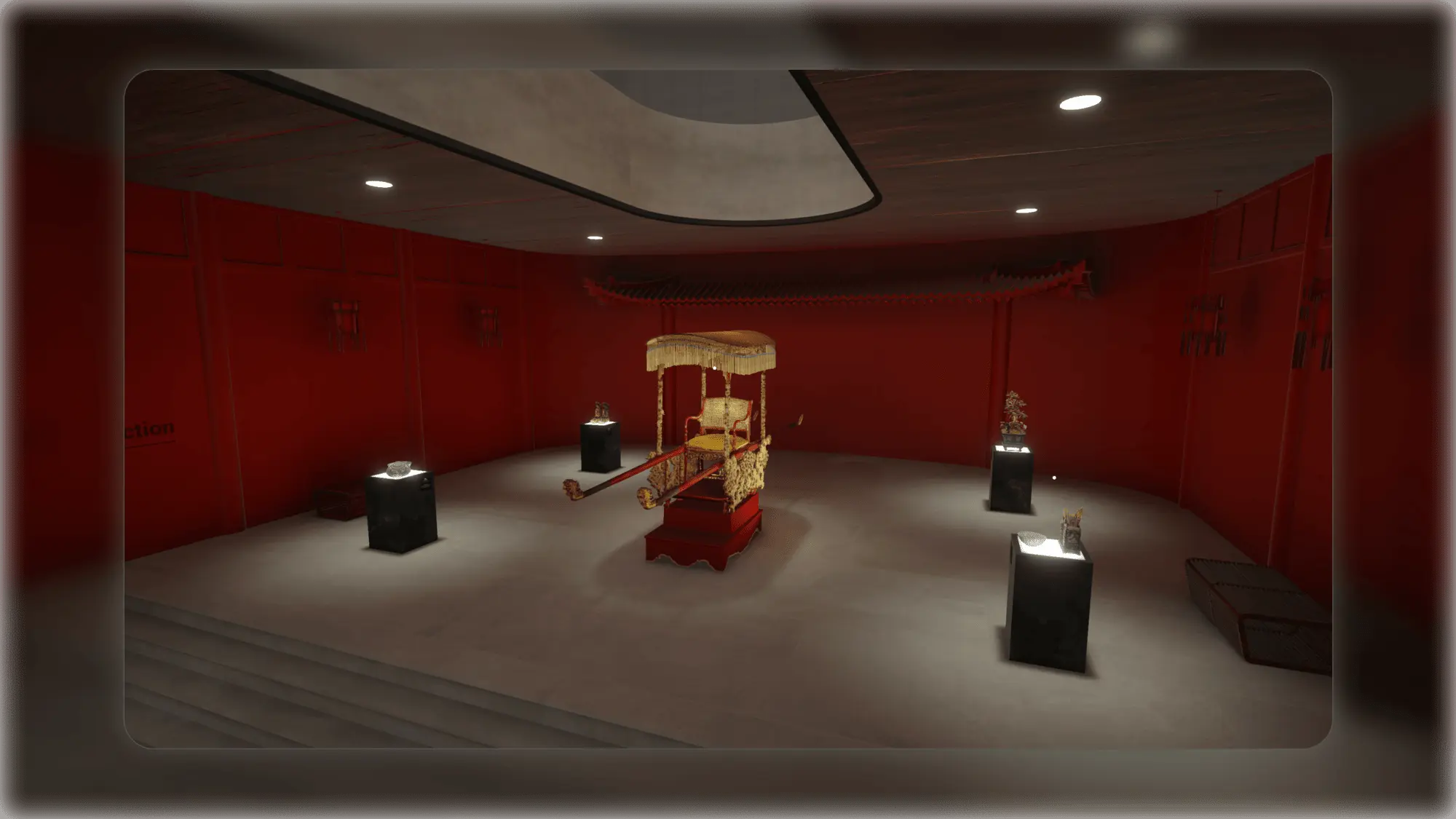 NFTizing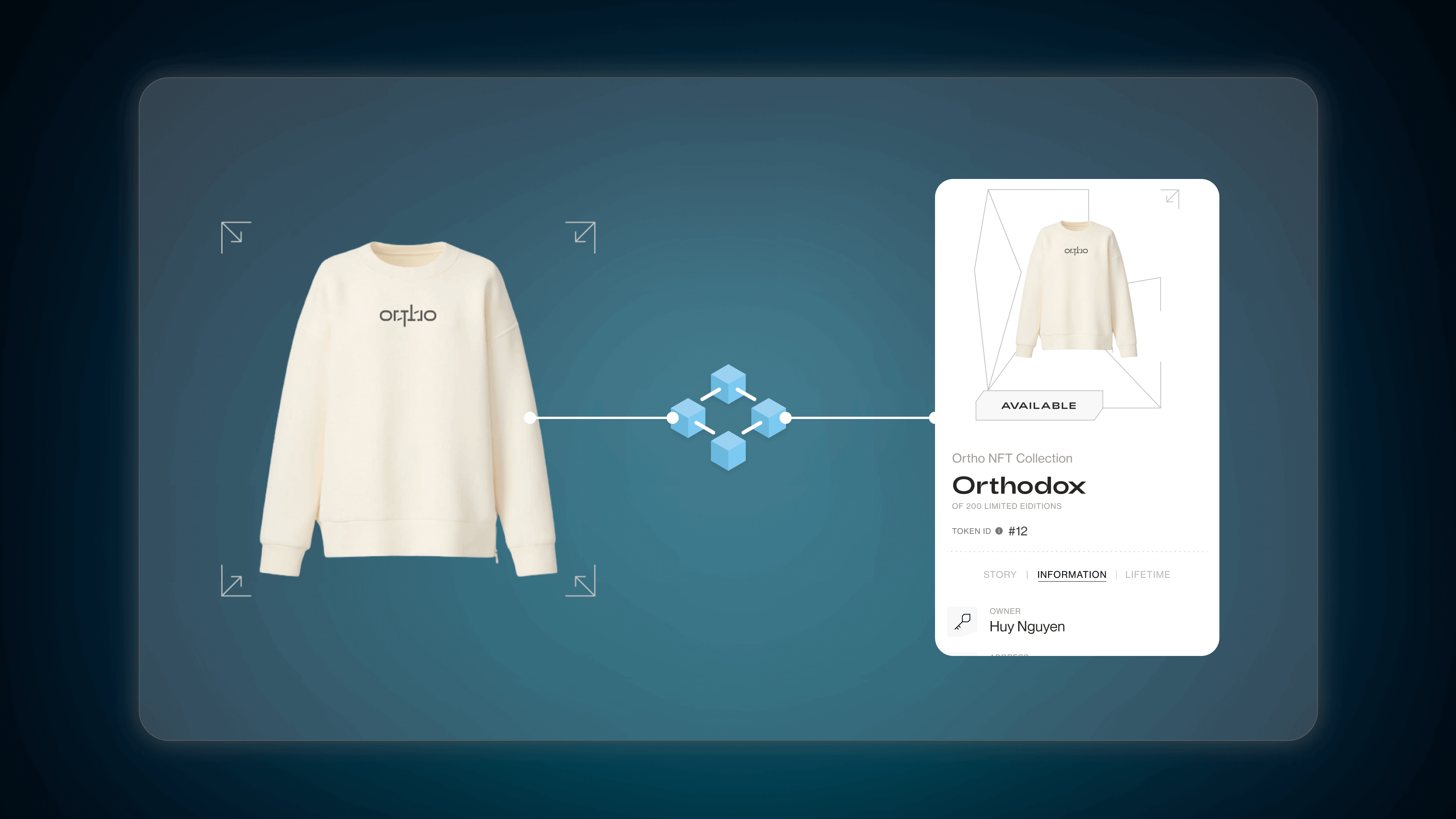 Storytelling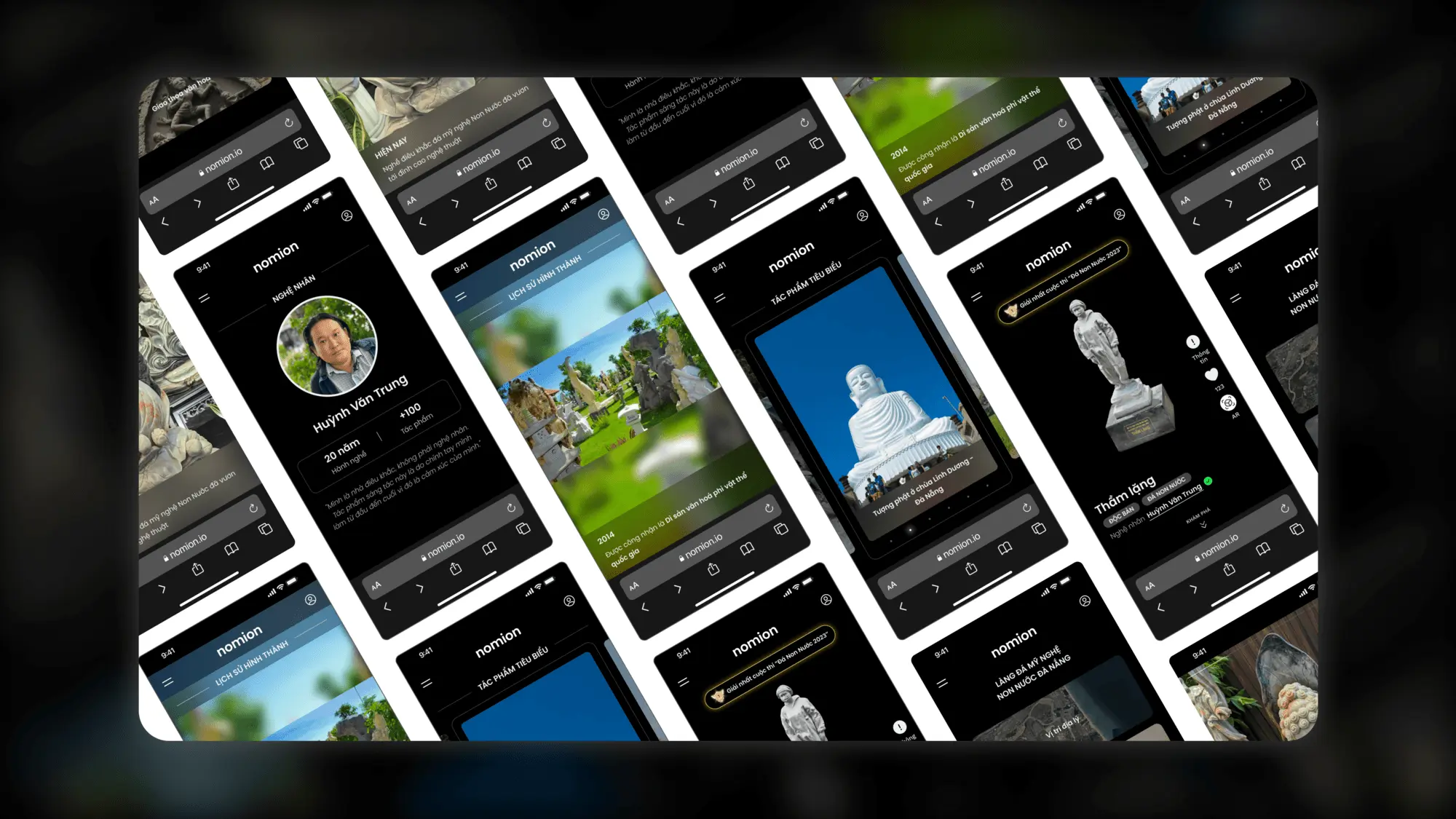 Marketplace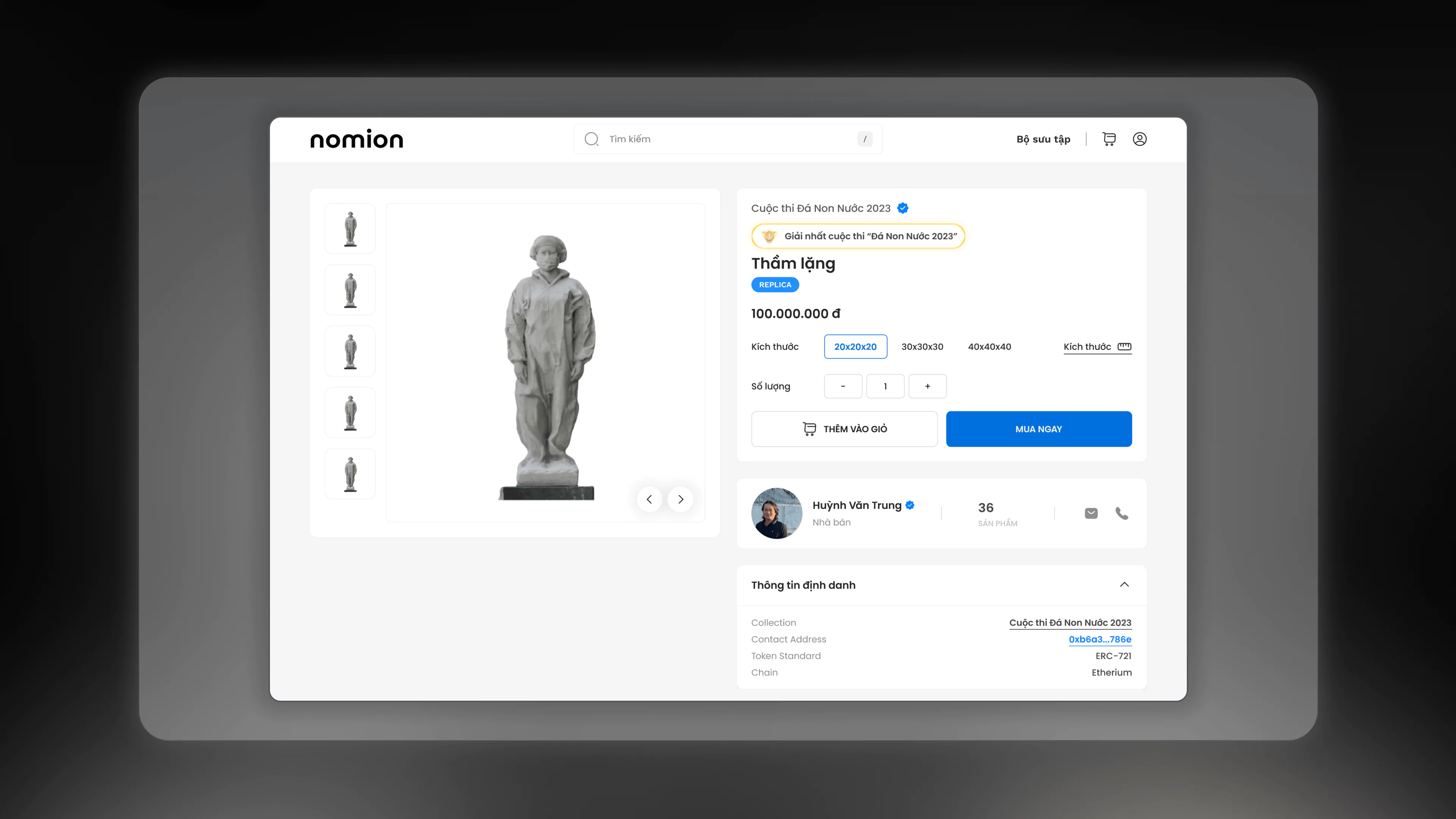 Digital library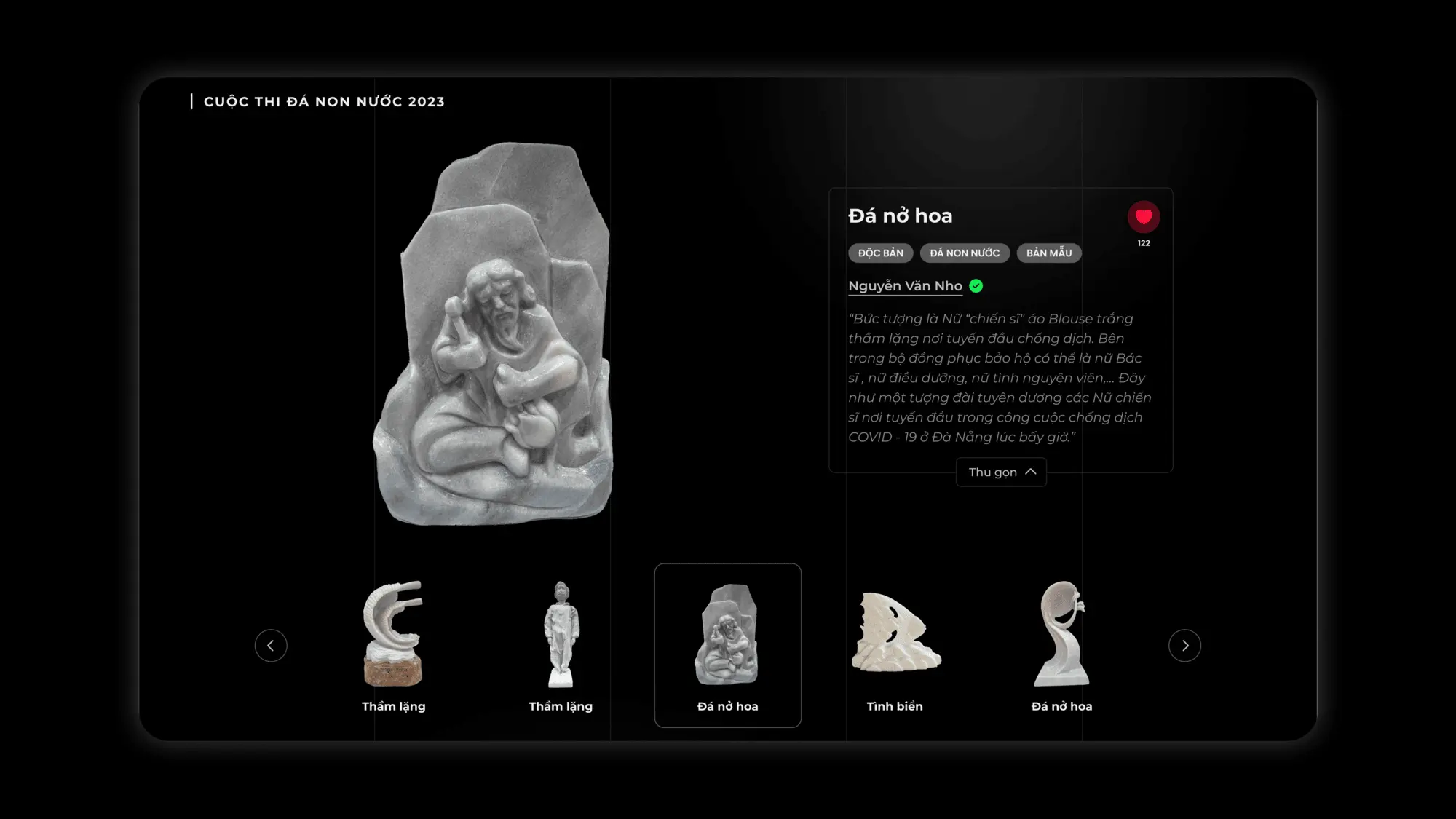 Nomion's clients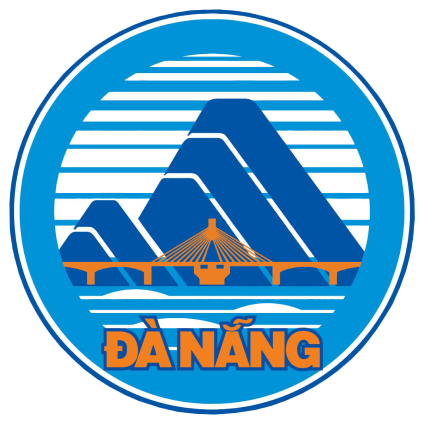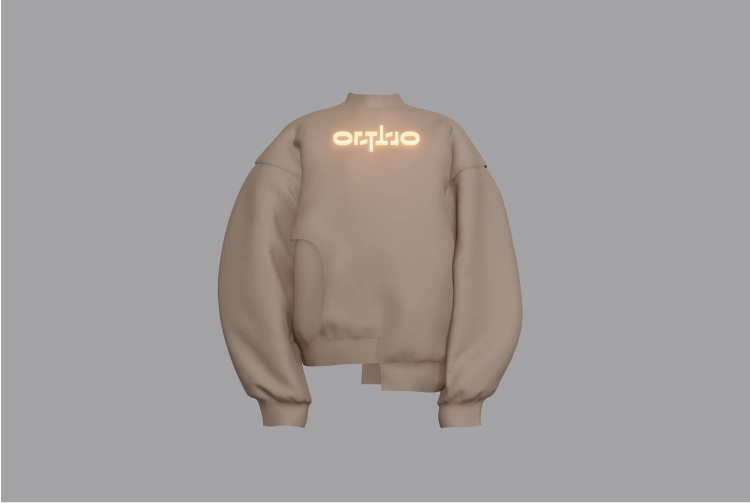 Ortho Digital fashion brand
Ortho uses Nomion solution to assign digital identities for 300 pieces of sweater with Astro chips in the Starlight collection's limited edition.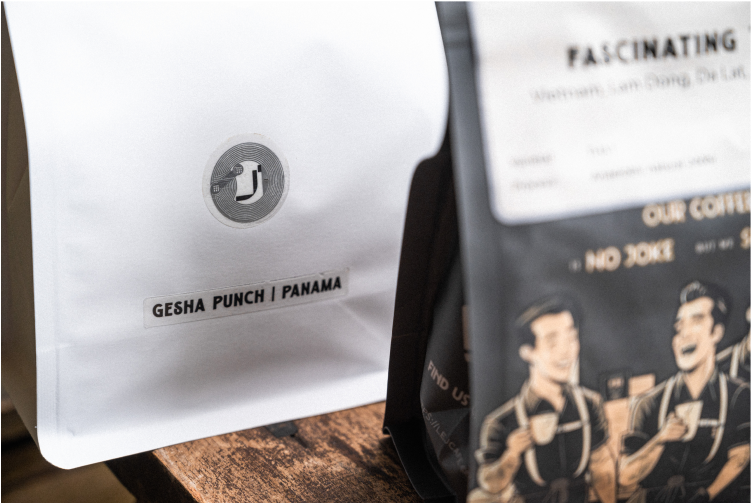 Le J' Da Lat Specialty Coffee
Nomion provides a simple web browser with diverse interactive content that is personalized, making it easy for Le J' to spread their passion and dedication for Vietnamese coffee.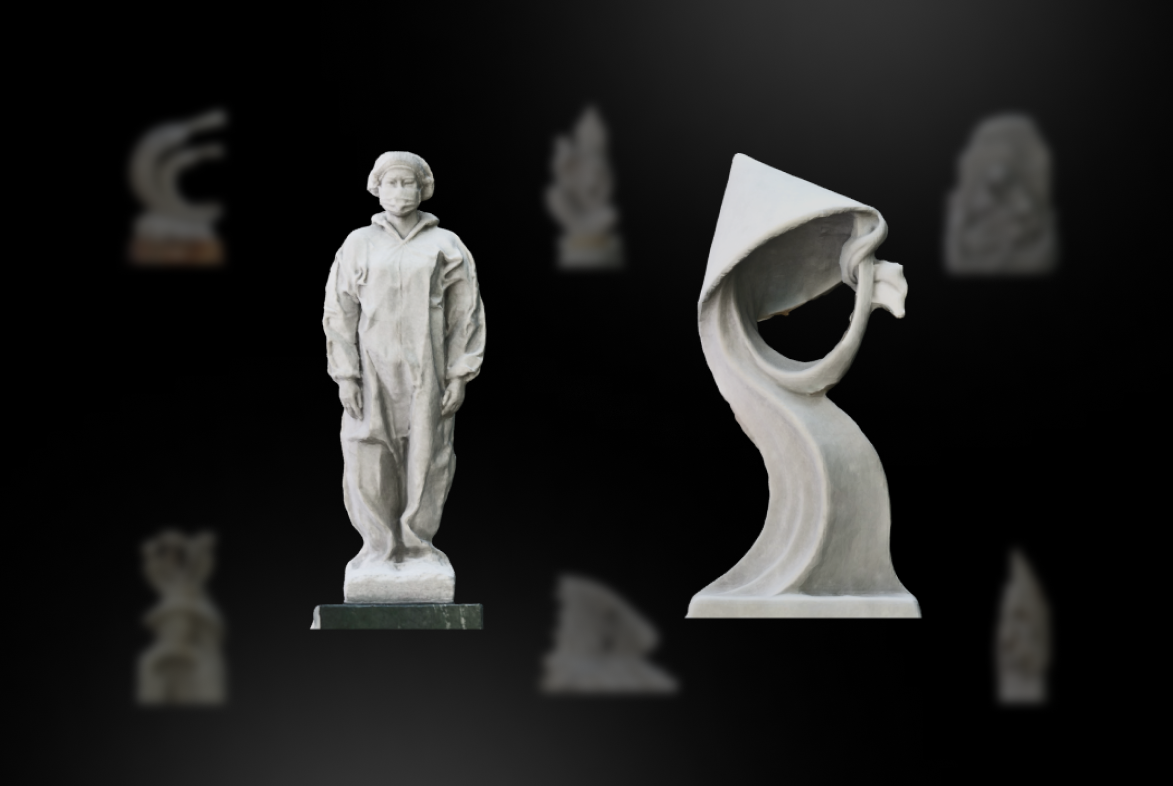 Non Nước Stone Sculpture Da Nang Craft Village
With the Nomion solution, 10 artworks participating in the 2023 Non Nuoc Stone Sculpture Contest are digitally identified, authenticated and exhibited in the digital space for the first time.
The Hồ Tiêu (Coming Soon)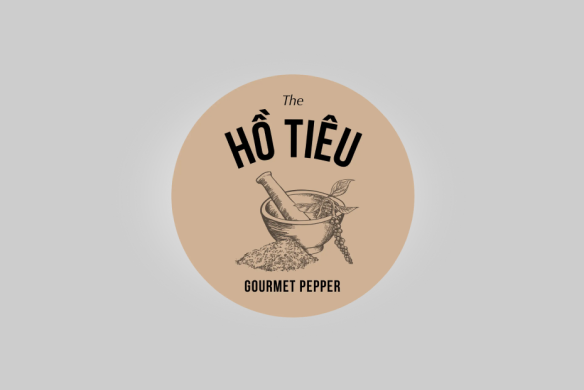 Hue Antiques (Coming Soon)